---
Magasin III Museum for Contemporary Art condemns the invasion of Ukraine. Russia's heinous military actions are a violation of human rights and a war against the entire civilized world and its democratic values. This war must be stopped immediately, and human lives saved.
We are also deeply concerned about what the armed conflict means for Ukraine's cultural heritage and cultural life. Buildings, collections and objects are exposed to enormous risks and, at worst, utter destruction.
Our colleagues in Ukraine are fighting to protect and preserve the country's cultural heritage for future generations.
We believe in free thought. We believe in the ability of art and culture to inspire and bring people together. We stand in solidarity with Ukraine and its courageous people.
---
ELECTIVE AFFINITIES

Group show curated by David Neuman, on view now.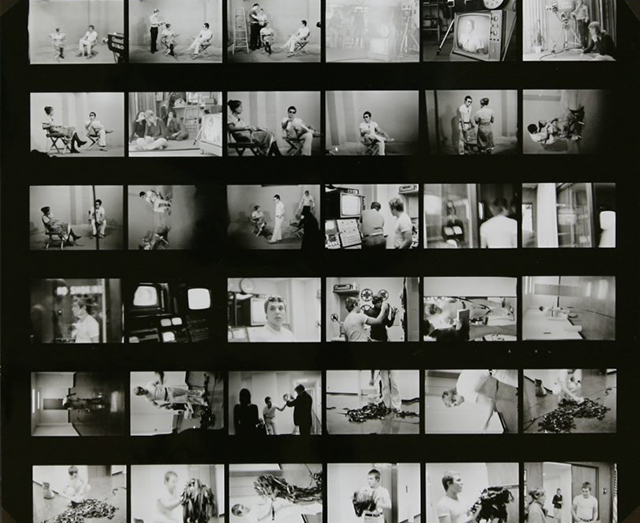 CHRIS BURDEN
Deluxe Photo Book 1971–73 is on view now.