Gunnel Wåhlstrand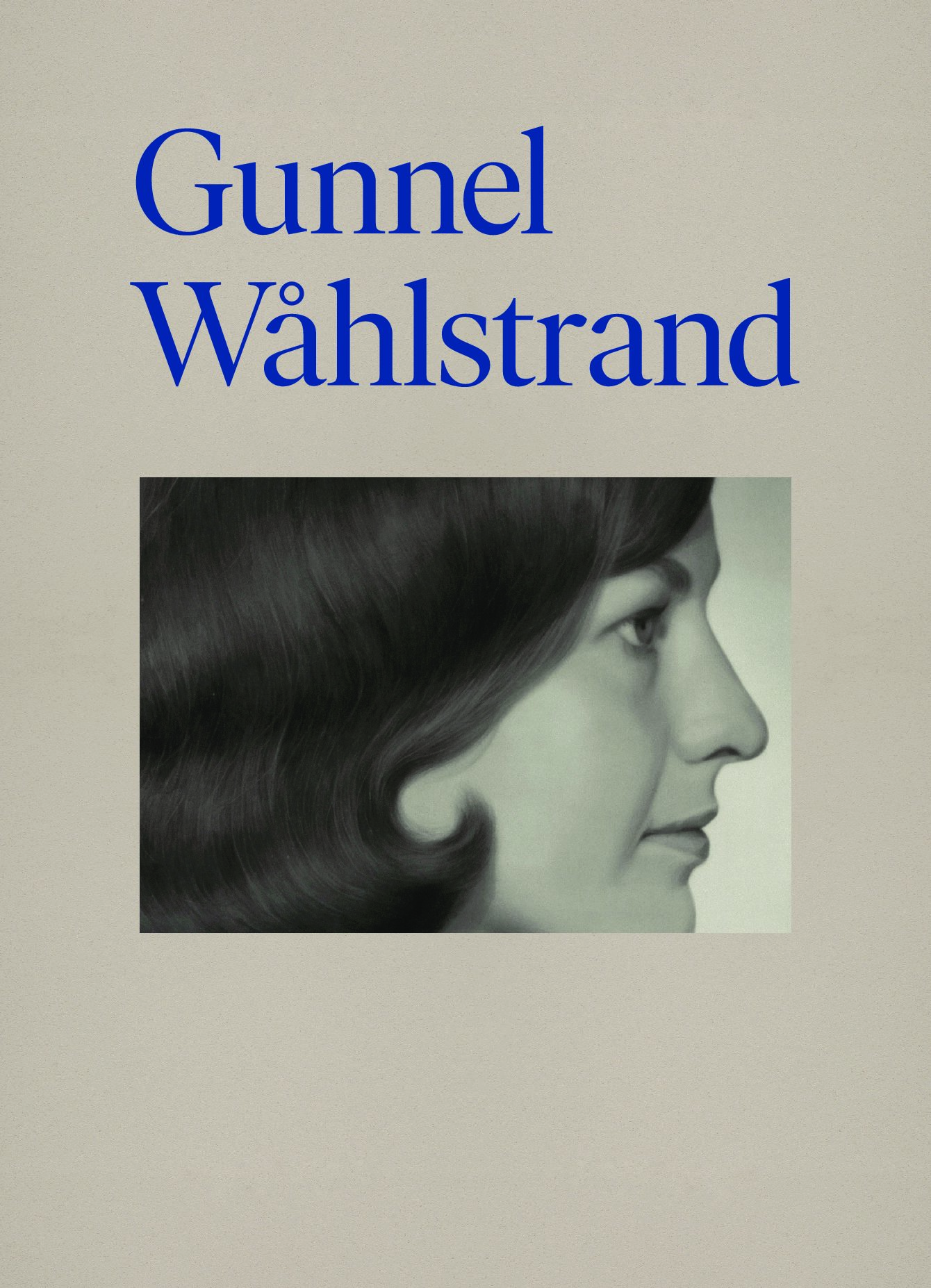 A  book published on the occasion of the exhibition Gunnel Wåhlstrand by Magasin III Museum & Foundation for Contemporary Art together with Art & Theory, 2017.
The book was awarded the 2017 Svensk Bokkonst (Swedish Book Art Award)! Read more
Playwright and poet Lars Norén has written an original text based on Wåhlstrand's work. The book also includes a foreword by David Neuman and a conversation between Gunnel Wåhlstrand and Bronwyn Griffith. The book presents Gunnel Wåhlstrand's complete oeuvre and is richly illustrated with reproductions of all of her works.
100 page, hard cover book, richly illustrated in color.
Language: English and Swedish
Book design: Stefania Malmsten, Malmsten Hellberg
ISBN: 978-91-88031-44-0 (Trade edition) / ISBN 978-91-983463-1-2 (Museum edition)
Available for purchase at Adlibris